Tappers is an atmospheric place where you can have a drink, go out and tap your own beer with colleagues or friends. A cosy pub where you will feel welcome at every moment of the day.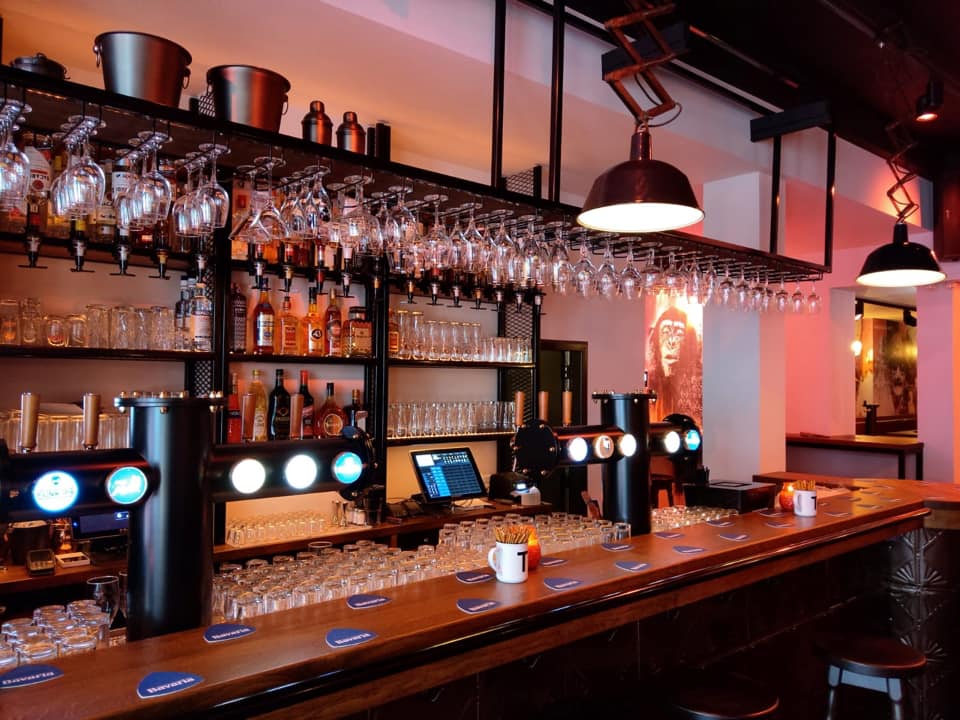 Tapper's eye-catchers: eight beer tapping tables. This way, you can set your own tone and pace, while the staff will ensure hospitality and some appetizers.
As soon as the corona measures no longer apply, we will have our drinks at Tappers again!